Business areas
Garennes Bastié Saint-Ladre
Southern part of Eurométropole Metz
Marly
The area
Located south of the urban area, in Marly,  this site has a very interesting geographical position because it is located by the city center of Metz, Actisud , and the South-East bypass, connecting the A31 and the A4.  
It is a mixed activities area including handicraft, industrial and business firms. 

Businesses and employment
In 2016, there were about 1 400 employees working for 150 organizations.
The main companies of the area are : Colas, 4 Murs, Montigny Toitures…  
---
PLAYERS IN THE AREA
Contracting authority : Eurométropole Metz
Developer : Inspire Metz Agency – Invest in Metz
---
The agency Inspire Metz is supported by the Grand Est region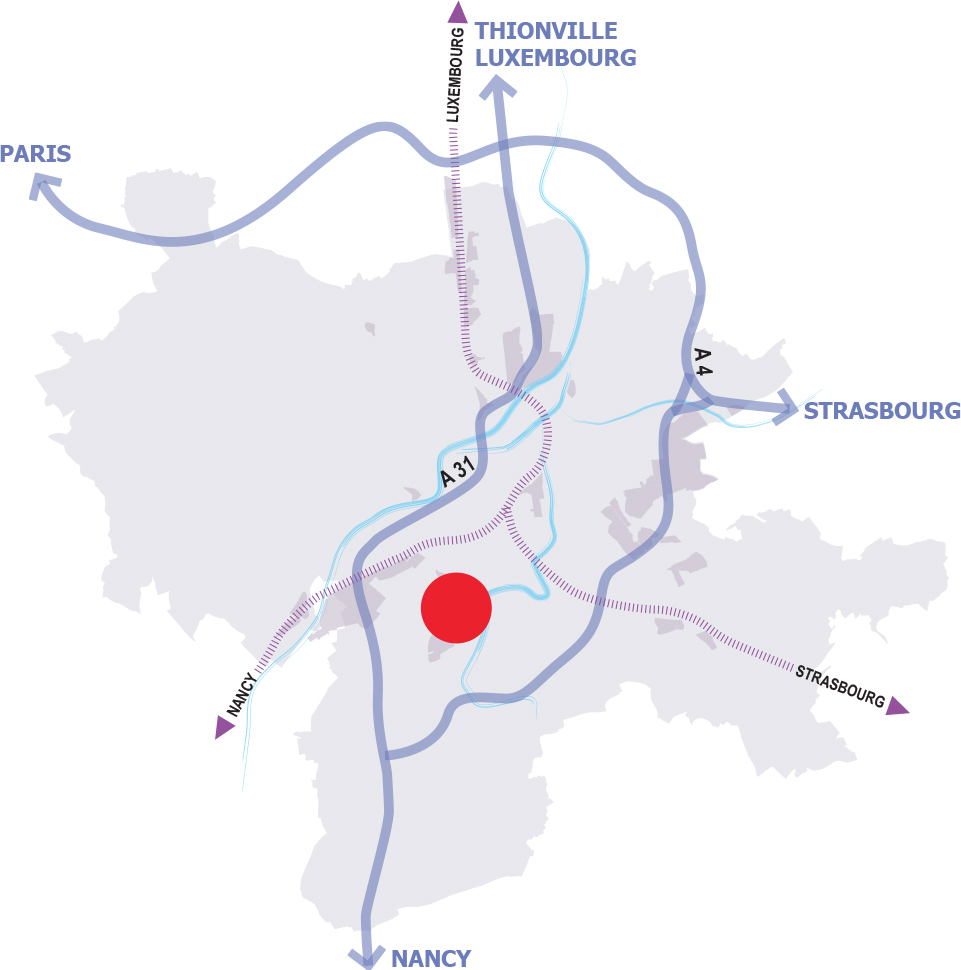 Consult
zone plan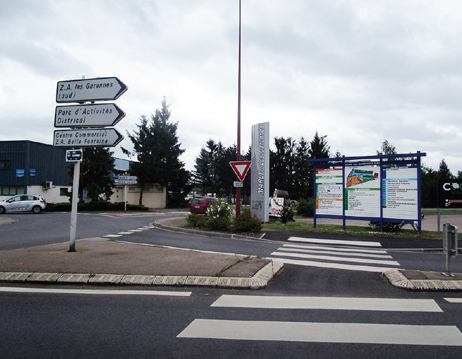 Invest In Metz
Economic development Pole
2 Place d'Armes
CS 80367
57007 Metz Cedex 1
+33 (0)3 87 16 21 45