Business areas
Metz Deux Fontaines
Northern part of Eurométropole Metz
Metz and Woippy
The area
Located North of the urban area of Metz,  in Metz and Woippy, the Metz-Deux Fontaines area is close to the A31 motorway (North-South axis). It is accessible by public transportation and a Mettis stop (Public Transportation on Exclusive Lanes) is located North of the area.
 

Metz-Deux Fontaines mainly hosts storage warehouses, wholesalers, some handicraft firms and a supermarket to meet the needs of the public but also of the urban network in the surroundings.
Businesses and employment
In 2016, around 130 companies set up in the Metz-Deux Fontaines area employing some 2 400 people.
The main companies of the aera are : Kéolis, Républicain Lorrain, Auchan, AFPA, Guermont Weber…  
---
PLAYERS IN THE AREA
Contracting authority : Eurométropole Metz
Developer : Inspire Metz Agency – Invest in Metz
---
The agency Inspire Metz is supported by the Grand Est region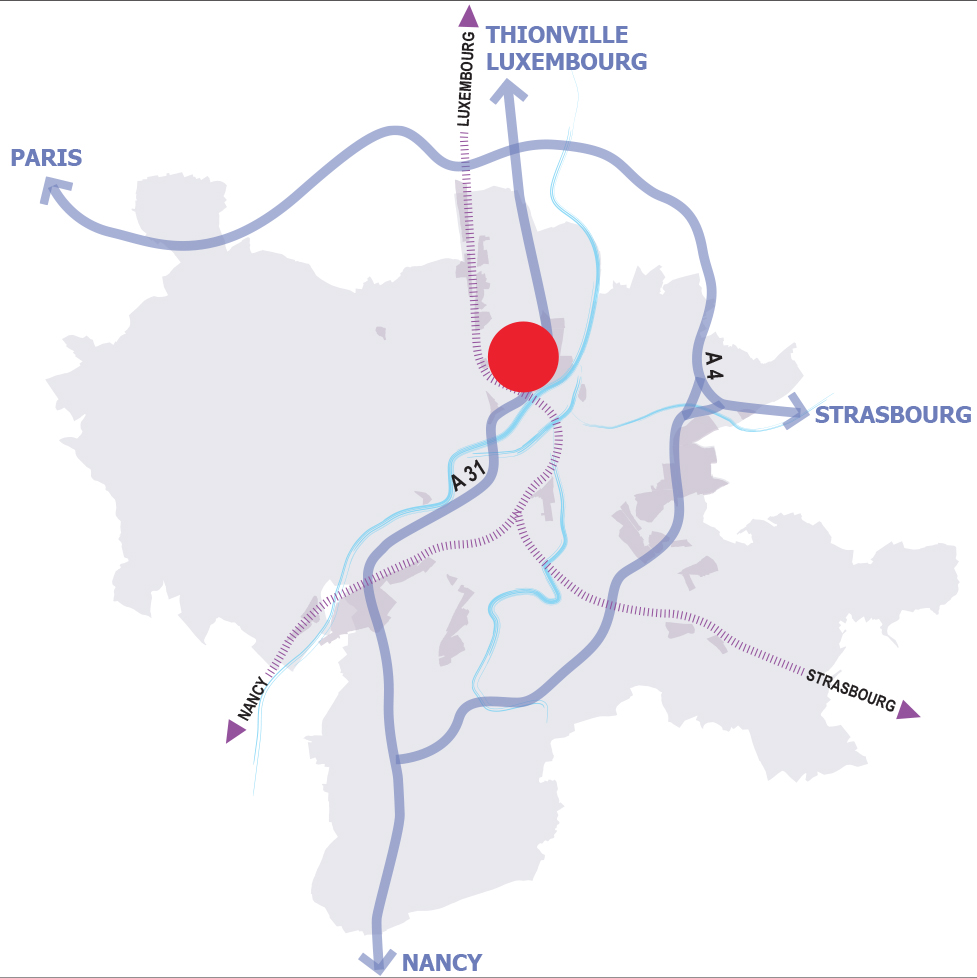 Consult
zone plan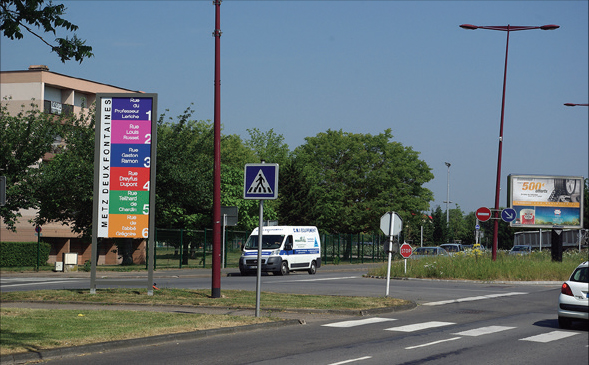 Invest In Metz
Economic development Pole
2 Place d'Armes
CS 80367
57007 Metz Cedex 1
+33 (0)3 87 16 21 45