Business areas
The Health-Innovation Center of Mercy
Eastern part of Eurométropole Metz
Ars-Laquenexy and Peltre
15 ha
dedicated to the hospital
43 ha
of economic support area
The area
Located East of Metz, the peculiarity of this area is the fact that it is located in Ars-Laquenexy and Peltre. It has a strategic geographic positioning by the A4 motorway and the RD955. It is also served by the Public Transport on Exclusive Lane shuttle « METTIS ». Developed near the hospital complex, the site mainly has a tertiary activity. The Mercy Village, local business center, hosts independent retailers, catering and hotel services. The first building established for Siemens has been inaugurated in September 2013. The assets of the area allowed a quick commercialization of around 40 ha, the expansion of the area being expected in the short term for tertiary and handicraft activities.
Businesses and employment
At the end of 2017, 783 jobs were identified in the run or being studied projects in the economic area.   
The Regional Metz-Thionville General Hospital and the Woman-Mother-Child Unit employ some 3 000 people.  
The main companies are : Regional Metz-Thionville general hospital, Siemens, les ambulanciers Hunault et Jussieu, Dekra…  
---
PLAYERS IN THE AREA
Contracting authority : Eurométropole Metz
Planner: SAREMM (Société d'Aménagement et de Restauration de Metz Métropole)
Consultant Architect of the site : EXP Architectes
Developer : Inspire Metz Agency – Invest in Metz
---
The agency Inspire Metz is supported by the Grand Est region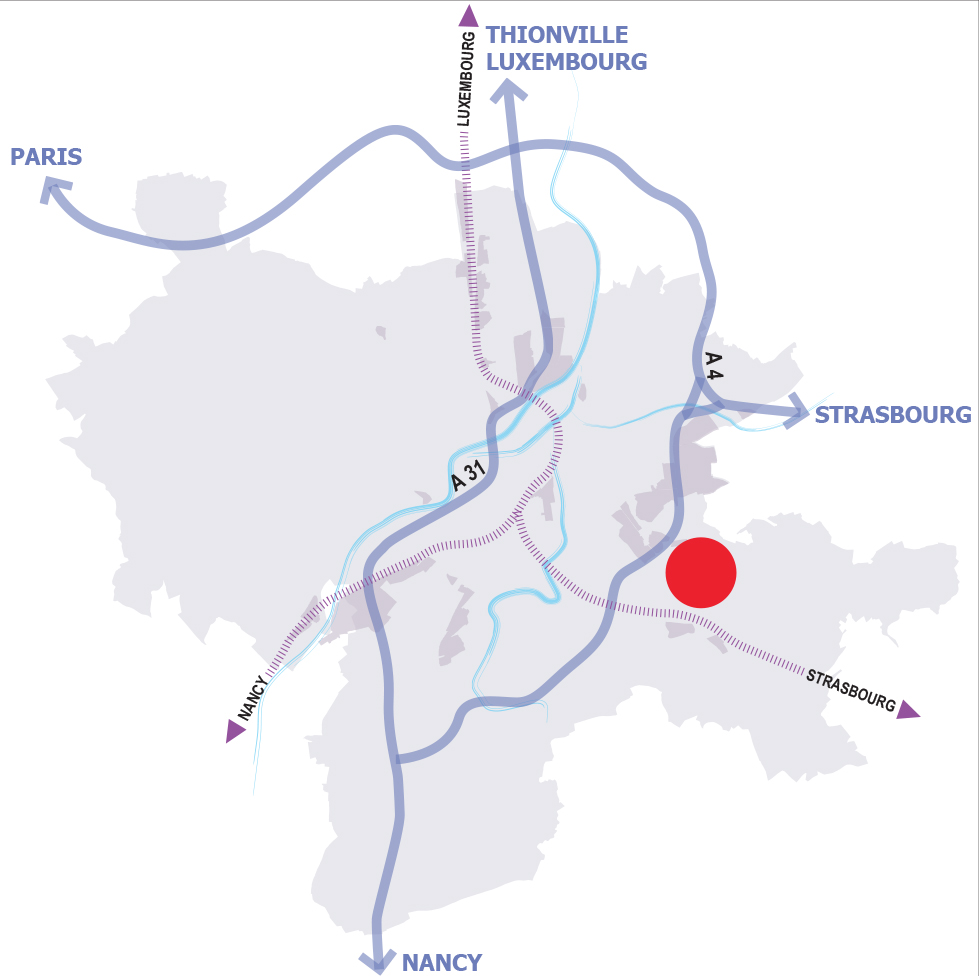 Transfer prices
150€ excluding tax/m² of floor area for a tertiary establishment
Architectural Requirements
A consultant architect is in charge of preserving the architectural, urban and landscape coherence on the site and ensuring the quality of all the constructions to come. 
Each step of the architectural project (preliminary design, final design, building permit) will be subject to the SAREMM and its consultant architect's approval.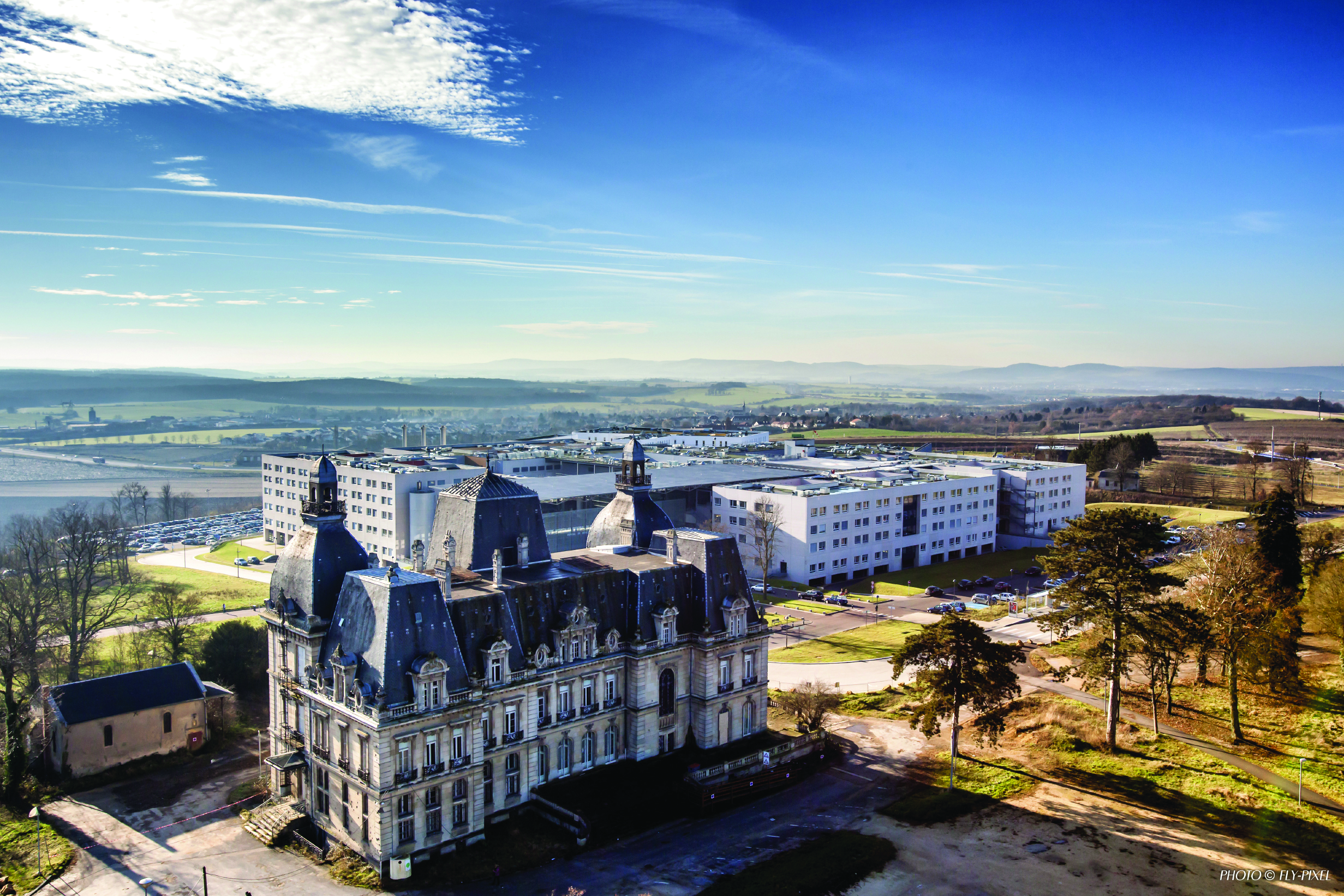 ---
MORE INFORMATION
Details on Eurométropole Metz's website
Consult
zone plan