Business areas
Actipôle - Petite Voëvre
Eastern part of Eurométropole Metz
Metz
The area
Created in the 60's, it is the industrial area of Metz on which the PSA plant set up in 1969 on a 330 000m2 plot, since then specialized in the manufacture and the assembly of gearboxes. 
The land is mainly occupied by manufacturing firms, storage companies and some wholesalers. The site is served by the public transportation of the urban area  "Le Met'" and is located by the main road and motorway networks.
Businesses and employment
5 300 employees have been identified at the end of 2016, working for 220 companies. 
 
---
PLAYERS IN THE AREA
Contracting authority : Eurométropole Metz
Developer : Inspire Metz Agency – Invest in Metz
---
The agency Inspire Metz is supported by the Grand Est region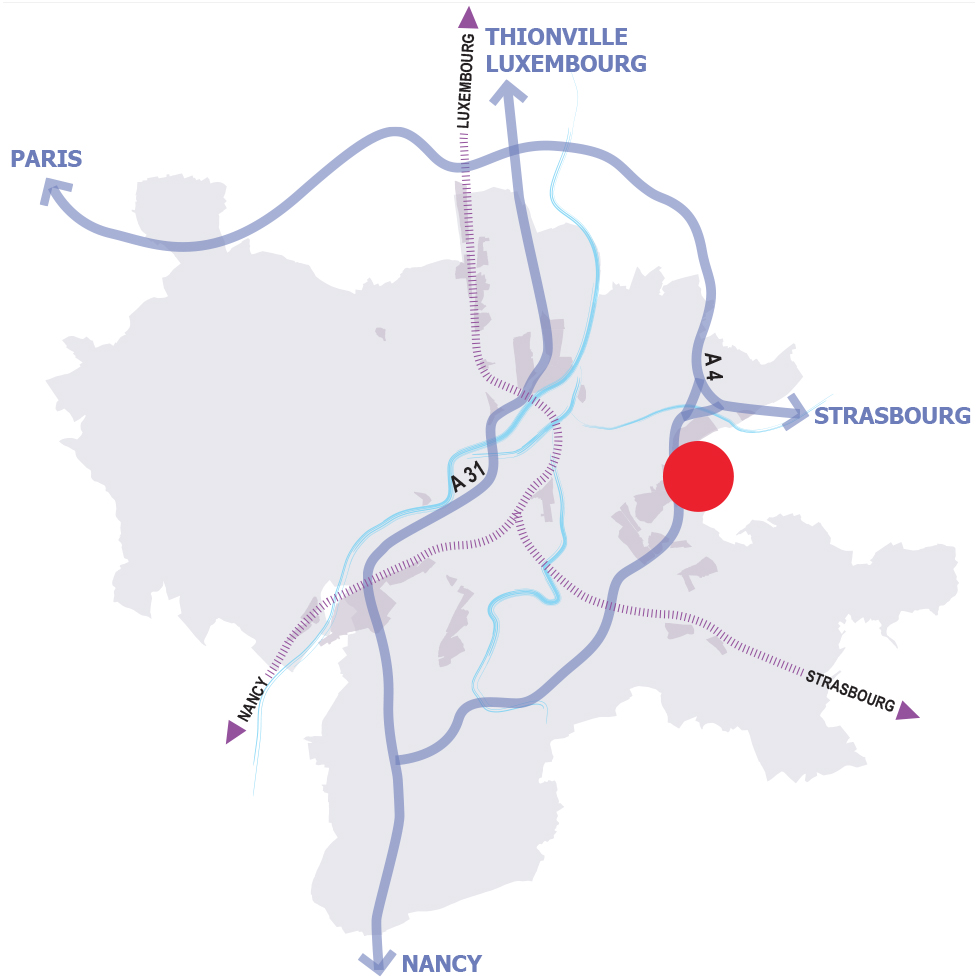 Consult
zone plan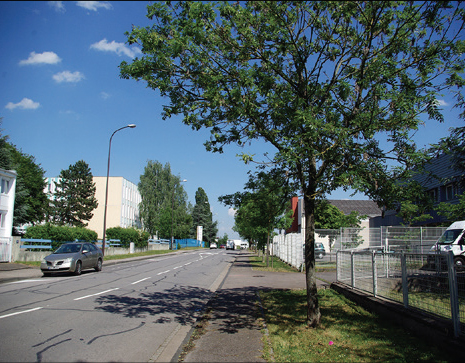 Invest In Metz
Economic development Pole
2 Place d'Armes
CS 80367
57007 Metz Cedex 1
+33 (0)3 87 16 21 45