Business areas
Docteur Schweitzer
Southern part of Eurométropole Metz
Ars-sur-Moselle
The area
This area is located at the Southwest of the Eurométropole Metz urban area, 1,5km from the A31 (interchange of Jouy-Aux-Arches) and about 10km from the city center of Metz. It is a place dedicated to industrial and handicraft activities, located East of Ars sur Moselle. 

Businesses and employment
In 2016, there were around 700 employees working for 40 organizations.
The main companies of the area are: Charcupac, les provinces, De Narda, Les peintures réunies, Sovalbois, Menulor, Match.  
---
PLAYERS IN THE AREA
Contracting authority : Eurométropole Metz
Developer : Inspire Metz Agency – Invest in Metz
---
The agency Inspire Metz is supported by the Grand Est region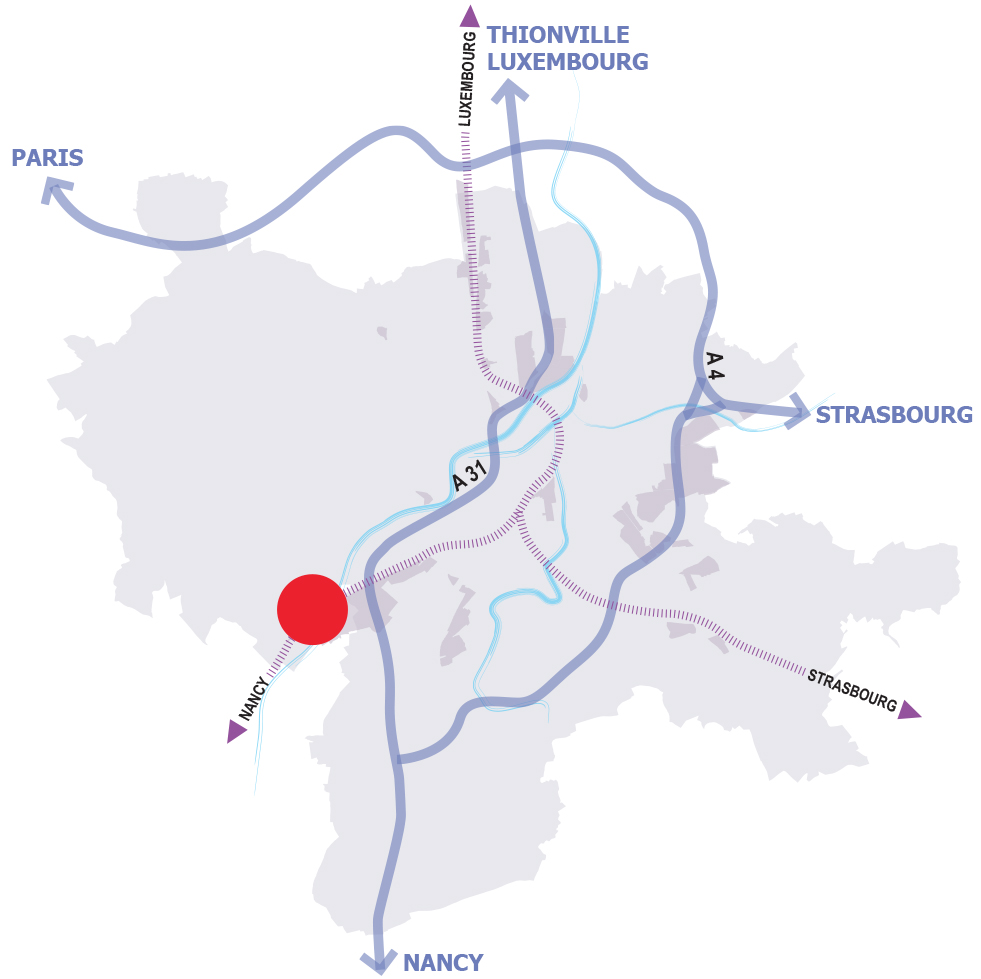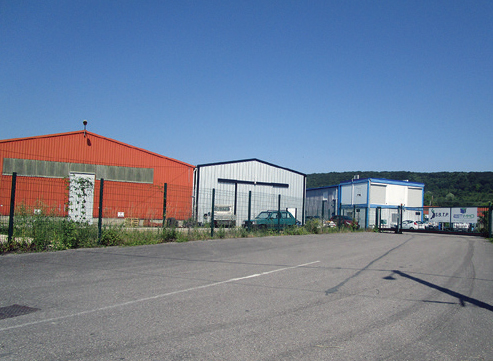 Invest In Metz
Economic development Pole
2 Place d'Armes
CS 80367
57007 Metz Cedex 1
+33 (0)3 87 16 21 45