Business areas
Lauvallières
Eastern part of Eurométropole Metz
Metz, Vantoux and Nouilly
The area
Located East of the urban area  in Metz, Vantoux et Nouilly, this area is located by the main roads and the A4 motorway.  
It welcomes the Robert Schuman private Hospital and will be completed in the years to come by an area of economic activities.
Businesses and employment
In 2016, 850 employees of the private Robert Schuman Hospital occupy the area.
---
PLAYERS IN THE AREA
Contracting authority : Eurométropole Metz
Developer : Inspire Metz Agency – Invest in Metz
---
The agency Inspire Metz is supported by the Grand Est region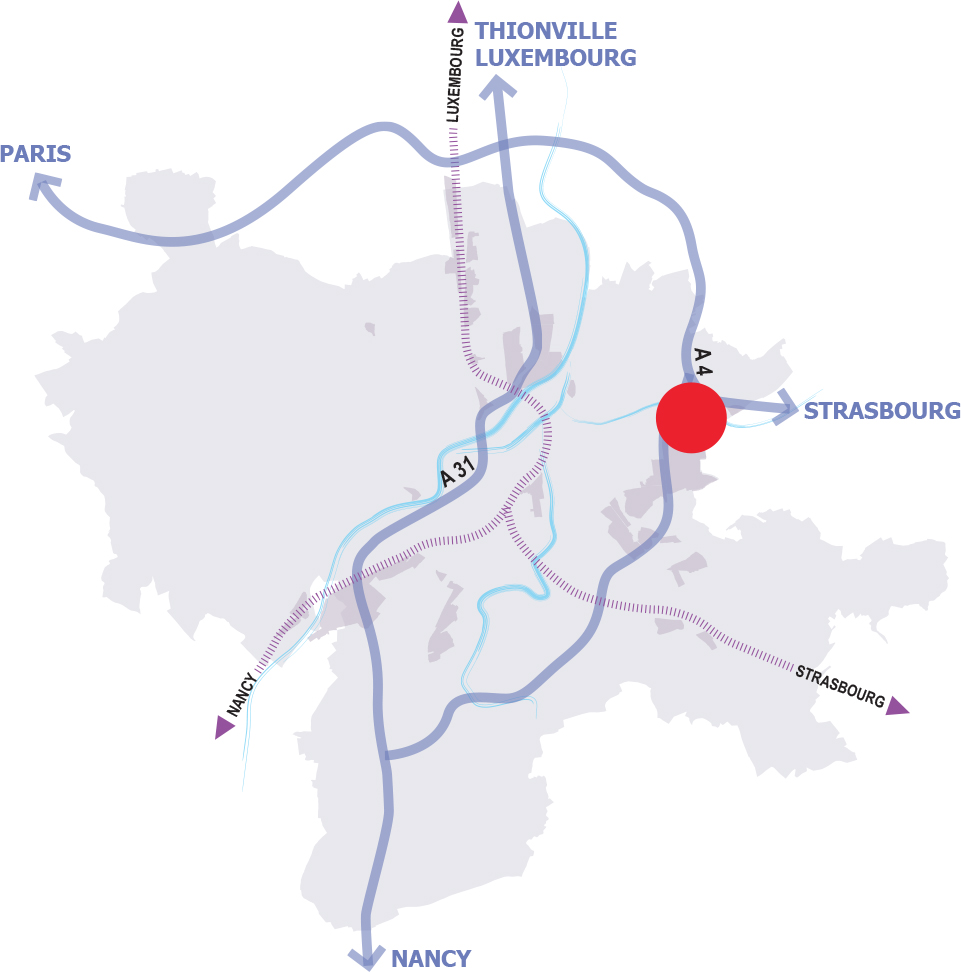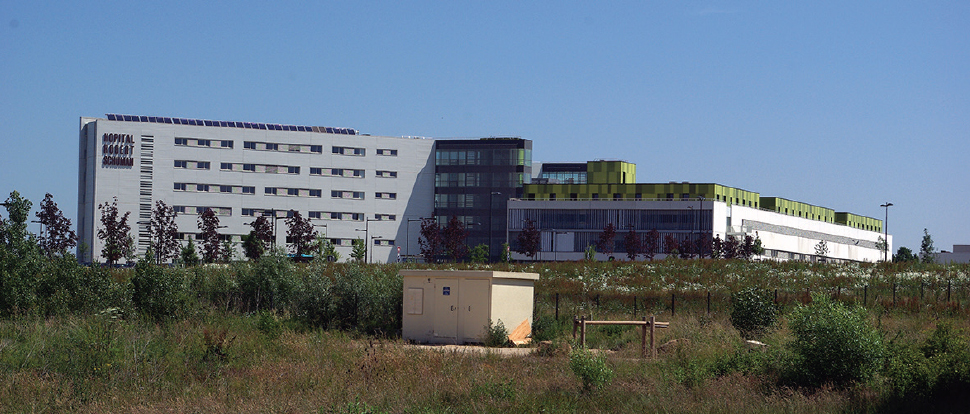 Invest In Metz
Economic development Pole
2 Place d'Armes
CS 80367
57007 Metz Cedex 1
+33 (0)3 87 16 21 45