Business areas
Saint Vincent
Northern part of Eurométropole Metz
Woippy
The area
Located North of the urban area of Metz, in Woippy, this area has been created in the 70's. 
It offers a wide range of activities. It is also easy to access thanks to its proximity with the A31 motorway.
Businesses and employment
In 2016, there were about 500 employees and 30 established companies.
The main companies of the area are : Malézieux, Mirabelle TV, Agro Analyses
Available building plots and private properties.  
---
PLAYERS IN THE AREA
Contracting authority : Eurométropole Metz
Developer : Inspire Metz Agency – Invest in Metz
---
The agency Inspire Metz is supported by the Grand Est region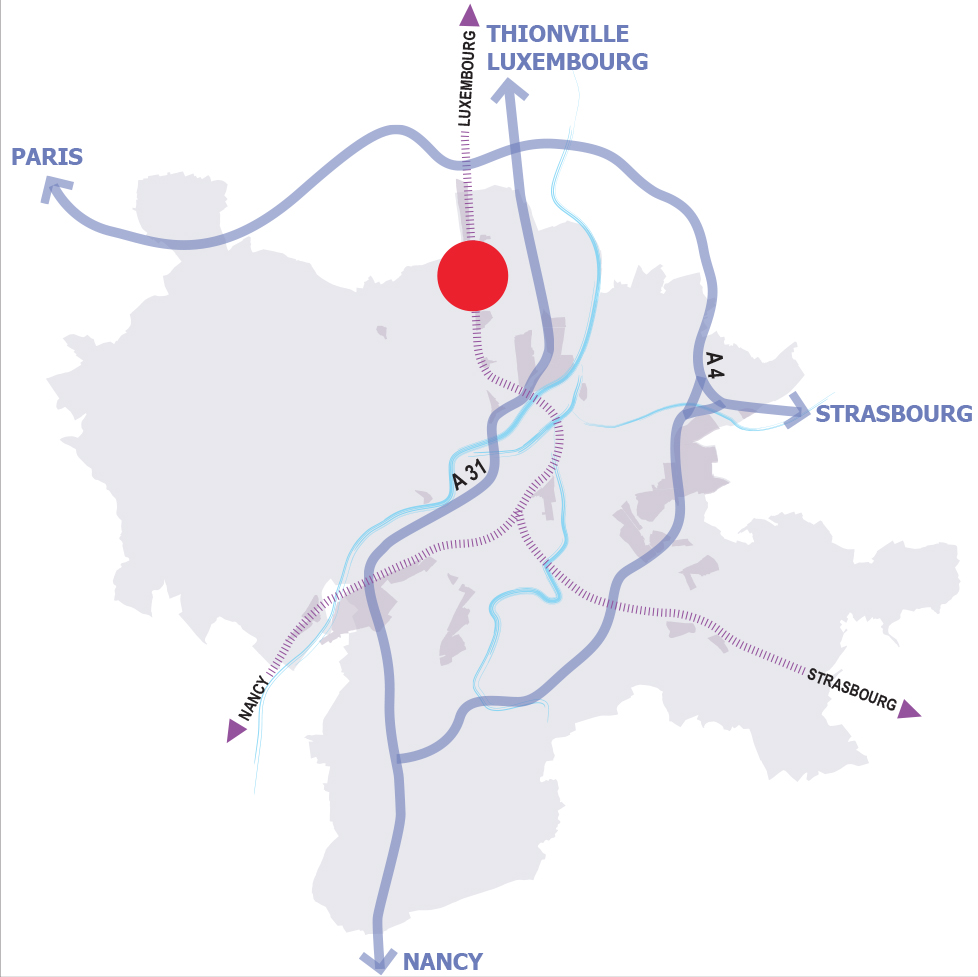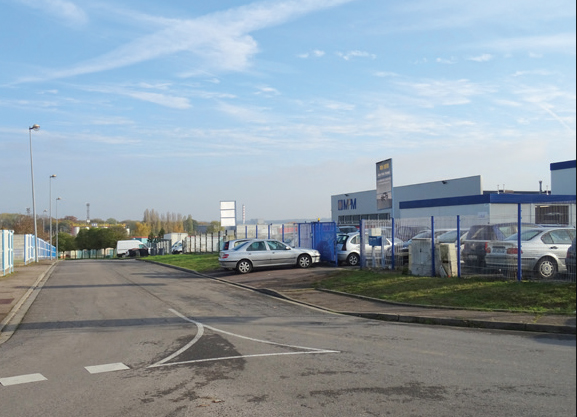 Invest In Metz
Economic development Pole
2 Place d'Armes
CS 80367
57007 Metz Cedex 1
+33 (0)3 87 16 21 45