Business areas
Marly Belle Fontaine
Southern part of Metz Métropole
Marly
The area
Located South of Metz, in Marly, this area has an ideal geographic location close to Metz downtown, from Actisud to the South East bypass, connecting the A31 and the A4 motorways. 
Its activity is mixed with both handicraft and business activities. This area is really attractive with the presence of driving forces such as Leclerc, Grand Frais, Foir'Fouille, Trigo or florest …
 
Businesses and employment
In 2016, there were about 850 employees. The number of jobs will considerably increase with the establishment of new companies. 
The main companies of the area are : Leclerc, Grand frais, Danone, Crudimo …
Current development : 10ha for handicarft activities and 6ha for business activities.  
---
PLAYERS IN THE AREA
Contracting authority : Metz Métropole
Planner : SEBL
Consultant Architect of the site : A4 Workshop
Developer : Inspire Metz Agency– Invest in Metz
---
The agency Inspire Metz is supported by the Grand Est region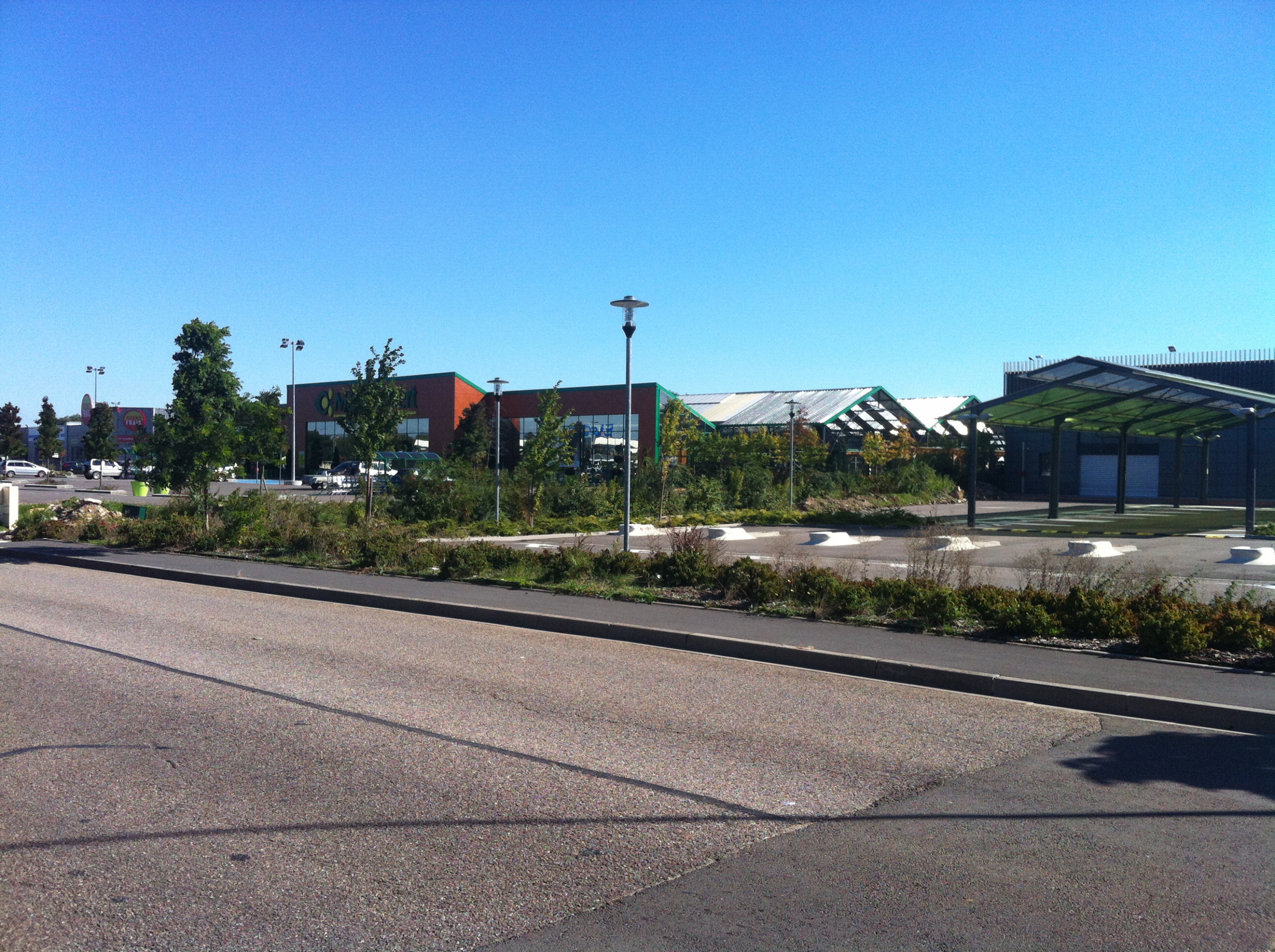 Transfer prices
Handicraft : 39,5€ excluding tax/m2 of land
Business : 80€ excluding tax/m2 of land
Architectural Requirements
The specifications of the architectural and landscape guidelines organize the architectural directions of the future projects. The coordinator architect (A4 Workshop – Mrs VIX-CHARPENTIER) is in charge, on behalf of the SEBL,  of checking the conformity of her construction projects in respect of the specifications. 

 
Consult
zone plan